KT Eden is a singer, songwriter and musician who has lived all over the UK.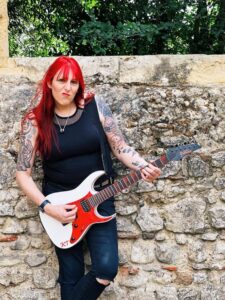 Her music career started with an original punk rock band back in 1994, who wrote and rehearsed in a garage.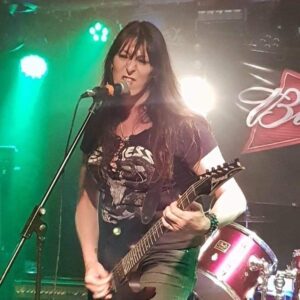 Since then she has been played many venues and festivals up and down the country.
Her passion for original music and artists is paramount. She will tell you that, The Grassroot Music Scene is so amazing and filled with so many talented musicians and they are out there right now.. making some incredible bands.
Knowing how hard it can be to get airplay and exposure, she felt she wanted to step up and help give the stars of tomorrow a space to showcase their work.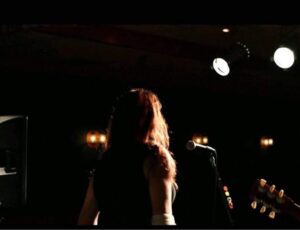 So her new show, "The KT Rock Show" will of course play Rock Punk and Metal across the years, but more importantly, it will showcase: Original, Local and National Bands in the Essex area and beyond.
KT was a partictpant on the Seeds4Growth Making Radio programme course.
---